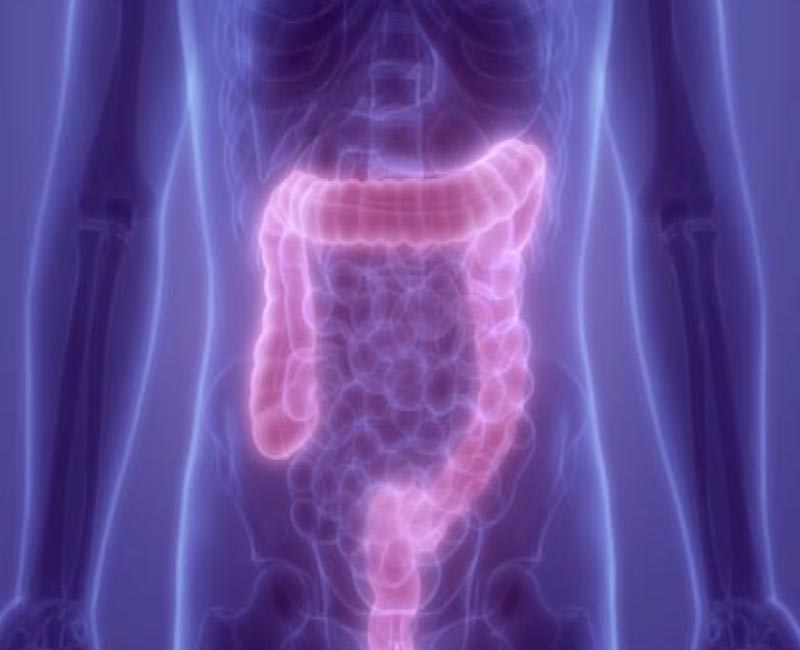 Frequently Asked Questions (FAQ) About Colonoscopy
Your physician had determined that a colonoscopy is necessary for further  valuation or treatment. Here are answers to some of the most frequently asked questions about colonoscopy procedures. Please read the information carefully. You are encouraged to discuss your questions with your nurse or doctor in advance of the procedure.
To the patient: Because education is an important part of comprehensive medical care, you have been provided with this information to prepare you for this procedure. If you have any questions about your need for colonoscopy, alternative tests, the cost of the procedure, methods of billing or insurance coverage, do not hesitate to speak to your doctor or your doctor's office staff. Most endoscopists are highly trained specialists and welcome your questions regarding their credentials and training. If you have questions that have not been answered, please discuss them with the endoscopy nurse or your physician before the examination begins.